Please click here for more information
Project details
The Turn-key project is an innovative approach to deliver conservation drainage practices at no cost to the producers. This project utilizes conservation funding, local partners, and an experienced drainage design technical service provider to accelerate the implementation of automated drainage water management, drainage water management, and saturated buffers in the Minnesota River Valley. There is no cost to the participants due to the benefits the public gains from the nutrient reduction these practices offer.
To enter field information to be evaluated for the
project, use the QR code or the click here to get to the
form. Otherwise contact one of the project partners
listed below directly.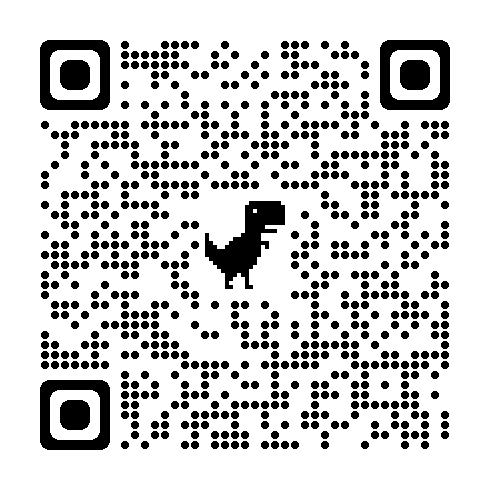 Project partners
Agricultural Drainage Management Coalition
Ecosystem Services Exchange
Lac qui Parle Soil and Water Conservation District
Lincoln Soil and Water Conservation District
Lyon Soil and Water Conservation District
USDA – Natural Resource Conservation Service
Renville Soil and Water Conservation District
Yellow Medicine Soil and Water Conservation District
Eligible counties
Lac qui Parle
Lincoln
Lyon
Renville
Yellow Medicine
Landowner overview:
Manual or automated drainage water management options designed and installed at zero cost
Saturated buffers designed and installed at zero cost
Project management and construction oversight by ESE
More control of the water in your field
Skip the line, no batching dates, and quick approval
Utilize lasting solutions that address production and environmental concerns
"Within just one year following our initial contact, a multi-tier, site-specific water management conservation installation was fully operational. I never dreamed it would be possible." -Mike Hill, LeSueur River Watershed Landowner and Turn-Key project participant
Drainage Water Management
A control structure is used to manage the tile outlet
height allowing the producer the ability to control
the time and volume of water drained.
5-10% potential yield increase
30-50% nitrate load reduction
Compatible with new or existing tile systems
Manual or automated structures available
Saturated Buffer
A control structure is used to divert a portion
of the tile flow into a below ground distribution
line that runs parallel to a stream. The
soil organic matter in the filter strip removes
nitrogen from the drainage water.
No changes to in-field management
Minimum or no learning curve
44% average nitrate load reduction
Contact Andy Craig of ESE
(319) 321-4001 | [email protected]
Contact Tyler Knutson of Yellow Medicine SWCD
(320) 669-4442 ext 3| [email protected]